Your Trusted, Reliable, Speedy Time to Market, Cost-Effective Partner
Expert in system integration, hardware integration,
firmware development, turkey application solution,
and distribution channel.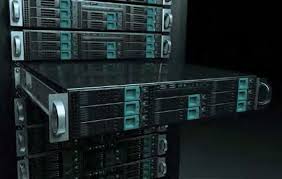 System Integration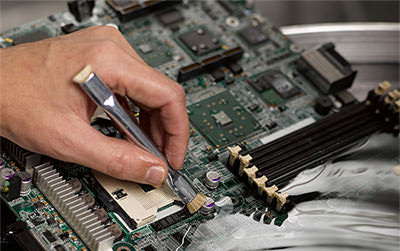 Hardware Integration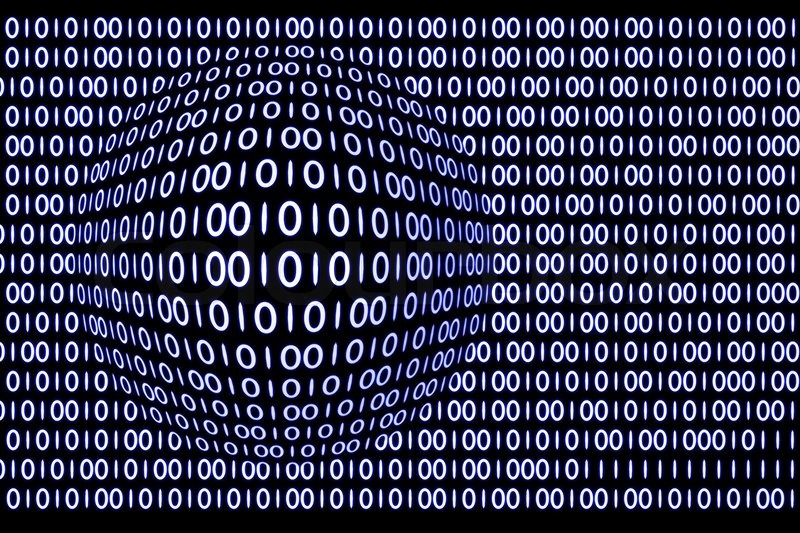 Firmware Development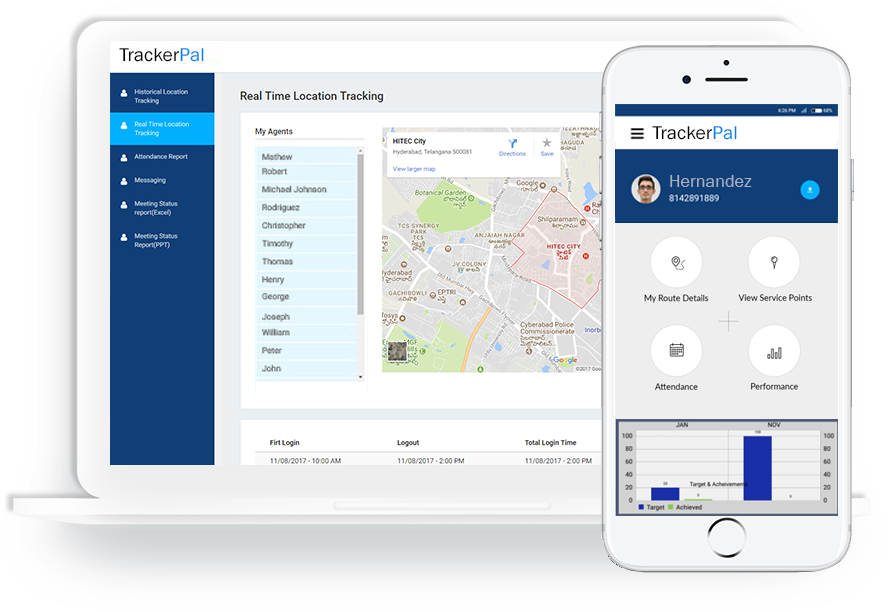 Turnkey Application Solution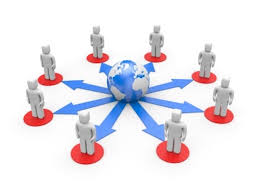 Distribution Channels
Annexia International Inc.
Established since 2002 by co-founders who have extensive experiences in technology, international business management, and trade. It is a wholly Canadian privately own corporation based in Montreal, Quebec, Canada.
Growing from its humble inception as system integrator and exporter for Canadian and European SME's (Small to Medium Enterprise), we become a leader in turkey IoT solution in Asset Management.
Today, in addition to our IoT hardware and turnkey Asset Management solutions, we offer a wide range of professional services such as: System Integration, Hardware Integration, Firmware Development, and Distribution Channels.
Thank-you. Our team will contact you back shortly.
End-to-End Asset Management Technologies
Our Asset Management Turnkey Solution consisted of a complete Cloud based management server - the AniK™ - and our NStar™/Alpha™ series of mobile cloud of telemetric devices. This integrated system allows our partners to offer asset management services and other telemetric management solutions virtually free of capital investment.
Network Ready, and In-Country Hardware Manufacturing
All our hardware are provided with worldwide network coverage option. We can also offer in-country made hardware when required.
Built-in Applications
Built-in our AniK™ server are the Smart Chassis Management, Smart Trailer Management, Temperature Controlled Container Monitoring, and Intelligent Cargo Management.
Customized Applications
In addtion to the built-in applications, we offer integration into the AniK™ platform any customized solution based on our partner's requirements.
Interoperability
The AniK™ server can communicate and exchange data with third party server through any Internet (TCP/IP) based protocols. And it can integrate third party asset tracking devices.
Satelite DVB Content Delivery
The most efficient way of delivering large amount of contents such as printing material data, video data, web caching data, and other distribution of large data is via satellite broadcasting because it allows fast delivery of great amount of information to very dispersed geographical sites.
Associating with our Canadian DVB receiver manufacturer, we offer an integrated content delivery system. And in some countries we can also provide satellite communication services to those points of reception.
World Leading Mobile Telemetric Platform Technologies
Our world leading concept of Mobile Telemetric Platform was engineered to accommodate today's application requirements, at the same time as it provides scalable deployment and seamless growth to more evolved future applications.
---
Telemetric Collector and Wireless Peripherals
The remote hardware are our ultra low power consumption set of devices called the NStar™ and the Alpha™. They are designed primarily for Freight transportation industry, but because of their versatility they can be used in any other telemetric applications.
The NStar™ is our remote telemetric collector. In addition to its integrated features, it also acts as a remote relay for the surrounding wireless (Alpha™) peripherals.
NStar™'s built-in features
Communication over mobile networks: 3.75G HSPA (3G: 800/850/900/1900/2100, 2G: 850/900/1800/1900)
Satellite locator: GPS/QZSS, GLONASS, BeiDou
Wireless LAN: Bluetooth® 4.1
Integrated internal antennae
3-axis acceleration detection
Temperature detection
Speed detection
Battery charging controller
GSM jamming detection
Position accuracy
Mobile network triangulation
16 MB memory
10 GPIO's: RS485, RS232, CAN Bus, Analog, Digital
Alpha™'s built-in features
Wireless LAN: Bluetooth® 4.1
Integrated internal antennae
3-axis acceleration detection
Temperature detection
Battery charging controller
256 KB memory
5 GPIO's: RS232, Analog, Digital
---
Application Specific Devices
We are offering to our Asset Management service provider partners series of ready to deploy products, each targetting a specific application in the Freight transportation market segment.
Smart Chassis: the NStar™ standalone or in combination with the Alpha™ enables instant conversion of passive chassis into Smart Chassis.
Smart Trailer: our NStar™ Plus provides a conversion of regular trailer into Smart Trailer and a seamless migration path towards Intelligent Cargo Management (ICM).
High Value and Sensitive Cargo: the NStar™ Mini is designed to be embedded within the transported cargo. It is miniaturized to fit into a parcel as small as the size of a credit card.
Temperature controlled container monitoring: we offer 2 devices for this application; the Lyra™ for installation/removal from place of origin to destination; and the Zenith™ for installation/removal at destination and at transit site.
Universal™ is our hardware for dry container monitoring.
---
Customized Application
For customers and partners requiring adaption of our NStar™ and Alpha™ to their specific application requirements; we offer integration services including hardware and firmware changes.
Communication, Management, and Web Server
AniK™ is our fully integrated communication, device management, and user web access server designed to complement with our Mobile Cloud Telemetric and third party devices.
Cross Platform Compatibility
Deployable on any server platform (MS, Linux, or Unix). It can also be installed on any Cloud VM or dedicated on customer premises hardware.
Scalability
The AniK™ server ensures the data exchanges and remote management of all NStar™ and Alpha™. Scalable firmware with multithread processing power offers high speed simultaneous processing capacity.
Rapid Deployment
The AniK™ offers standard and customized user interfaces allowing deployment of application quickly and cost effectively.
Optional Features
Proprietary dual dynamic keys communication encryption, mirrored backup server, and data exchange with external server (EDI) are optional features offered by our AniK™ server.
Suite of DVB Products
| Model | Description |
| --- | --- |
| S75 Series | DVB-S1 Data, ATSC Video, and CA receivers |
| S200 Series | DVB-S1/S2 Data, ATSC Video, and CA receivers |
| S300 Series | DVB-S2 Data, IPTV, and CA receivers |
| S400 Series | DVB-S2 Data, IPTV, and CA receivers |
| IP Encapsulator | DVB IP Encapsulator |
Turnkey System Integration
Leverage on our expertises, experiences, and access to our wide range of partners, we provide turnkey solution whether the project is in terrestrial telecommunication, wireless communication, satellite communication, asset management, container monitoring, cargo management, third party equipment integration, or hardware design.
We assist you every step of the way from the conception to completed system delivery and deployment.
Hardware Integration
Expert in design and integration of hardware for low power consumption, miniaturization, optimization for application specifications.
We are a pioneer in designing the innovative Mobile Telemetric Platform (MTP), where remote mobile IoT devices are engineered to independently and wirelessly process various events and act as a single intelligent cluster.
Our MTP devices are engineered for versatility and scalability. Each MTP device is integrated with built-in sensing capabilities coupling with various GPIO's, thus enabling them to be adapted for various current and future applications.
Either using our MTP or third party device, we assist you every step of the way from the conception to completed system delivery and deployment.
Embedded Firmware Development
Applying our extensive experiences in telecommunications, which range from terrestrial, local wireless, mobile network, and satellite communications, we architected and developed firmware for IoT deployable virtually anywhere.
Our team are skilled in developing firmware to optimize power consumption, acquiring information, capture geo-location, and data compression, encryption, and transmission.
Our expertise and experiences in IoT firmware development will accelerate the time to market of your product
We assist you in implementing full firmware solution, including algorithm development, connectivity, RTOS, API, M2M communication, and encryption.
Quick and Cost Effective Access to International Markets
Your company's products/services are marketable but your organization lacks resources to expand into international markets, or you are not familiar with those markets and are not ready to enter into these uncharted territories.
Don't let that stopping you from reaching customers who want your products/service. We are here to act on your behalf as your international sales team.
---
Not Another Consultancy Services
Unlike a consultant firm, we do not offer consultancy services, we bring your products/services to the market through our established sale channels worldwide. And there is no consultant fees.
We are bridging the gap between SME's and the international markets
by linking the SME's to our established worldwide partners.
by assisting SME's to look for alternative and cost effective manufacturing facilities abroad.
by advising and coaching our customers with their dealing with customers or manufacturers abroad.
by acting as trusted intermediary between SME's and our partners worldwide.